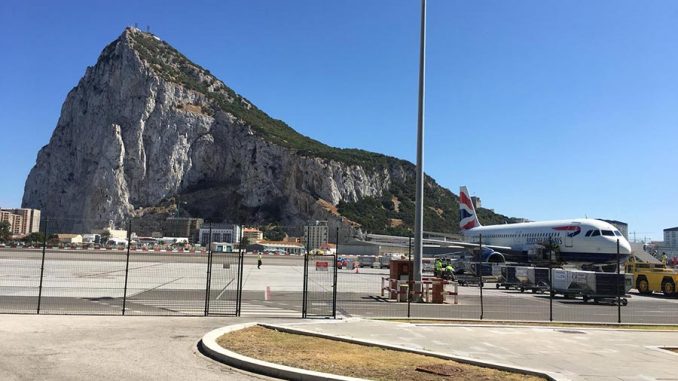 Representatives of member islands are meeting in Gibraltar this week (5-7 July) for a preview visit a year our from the 2019 NatWest International Island Games.
Four delegates from Orkney Island Games Association – Robbie Fraser, Calvin Cooper, Beccy May and Aly MacPhail – are heading to Gibraltar today and will meet up with representatives of the other 23 competing islands.
Gibraltar, who previously hosted the Island Games in 1995, will be using the previsit to showcase sports facilities, athlete accommodation, transport infrastructure, and other preparations in the lead up to the Gibraltar 2019 Games, with will take place from Saturday 6th – Friday 12th July 2019.
The 2019 Games will include a programme of fourteen sports: athletics, badminton, basketball, beach volleyball, cycling, judo, sailing, shooting, squash, swimming, table tennis, tenpin bowling, tennis and triathlon.
Delegates will also attend the Annual General Meeting of the International Island Games Association, which will take place on Saturday. As part of the AGM, the Orkney delegates (joined by Liam McArthur MSP, Alistair Buchan from Orkney Islands Council, and Fiona Dally from EventScotland) will be presenting their bid for the 2023 Games to come to Orkney.