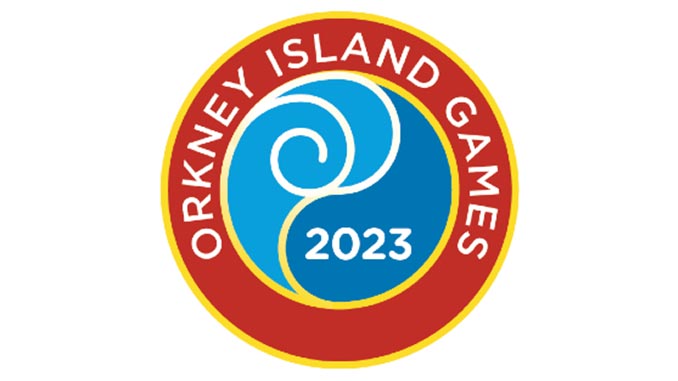 Following the successful bid to host the Island Games in Orkney in 2023, work will now focus fully on planning for the games themselves in 5 years' time. The newly formed Orkney2023 Island Games Committee are keen to recruit new Committee members who have the ability and skills to assist in the planning and delivery of this event.
Whilst an interest in sport is useful, it is by no means essential in this role and we are looking to secure the voluntary services of individuals with a wide range of experience, knowledge and skills, particularly in the following areas:
Event Planning
Fundraising and Funding Applications
Business/Project Management
Procurement
Marketing/PR
Communication
Strategic Planning
Governance
Health & Safety
Human Resource Management
We are looking for individuals who have excellent communication and interpersonal skills, can work as part of a team and are able to commit to a schedule of meetings which will take place from later this year until summer 2023. It is anticipated that committee meetings will be regular but infrequent (monthly?) initially, increasing in frequency in the last 18 to 24 months. Concomitant with this it is expected that workload will increase as 2023.
If being a voluntary member of the Orkney 2023 Organising Committee appeals to you and you feel you have the skills, experience and commitment to contribute to making Orkney 2023 Island Games a success, please click the link below to access the online application form.
https://form.jotformeu.com/OrkneyIslandGames/application-form
If you have any queries or are having difficulty completing the online application form email info@oiga.org.uk.
You can find more information on this role in these PDFs –