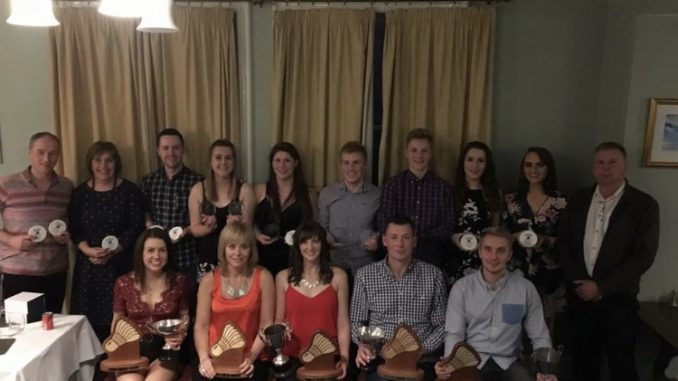 The badminton team have been playing regular from the summer last year until now, training and playing in competitions. The team are practicing 3-4 times a week that is really improving the squads' performances.
Before the Christmas holidays there was the Orkney Crystal Championships that was held at the start of November. Many people were involved in playing in this competition and it was a success for many of the Orkney team.
Andrew Reid and Matthew Reid were in the final of the mens doubles and Emma Work and Joanne Pottinger were in the final of the womens doubles. Matthew Reid and Rebecca Reid were in the final of the mixed. At the start of December Orkney badminton had their first leg of the inter-county against Caithness at home. Everyone played really well and the A team score was 6-6 but Orkney won by 3 points.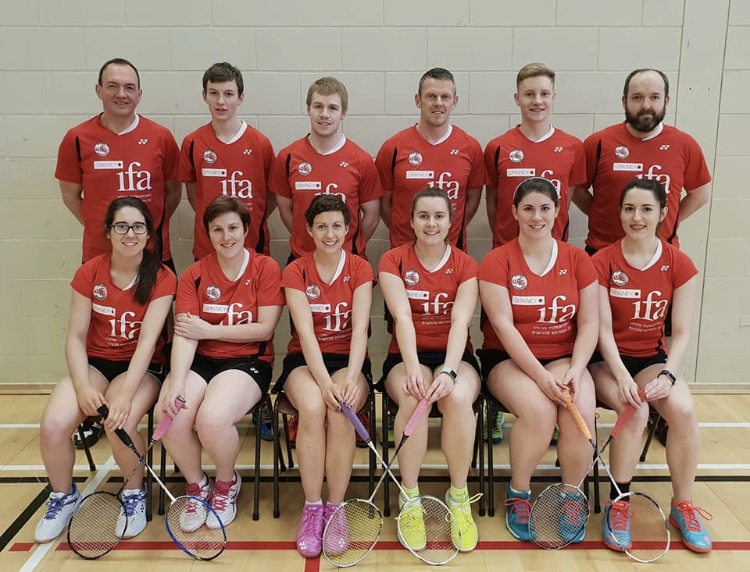 Joanne Pottinger and Emma Work were in the final of the women's singles where Joanne just edged it and Liam Delday was in the final of the men's.
The Orkney B team won 10-2 that was very impressive, this sets Orkney up good for the next leg that is in Caithness on the 16th of February.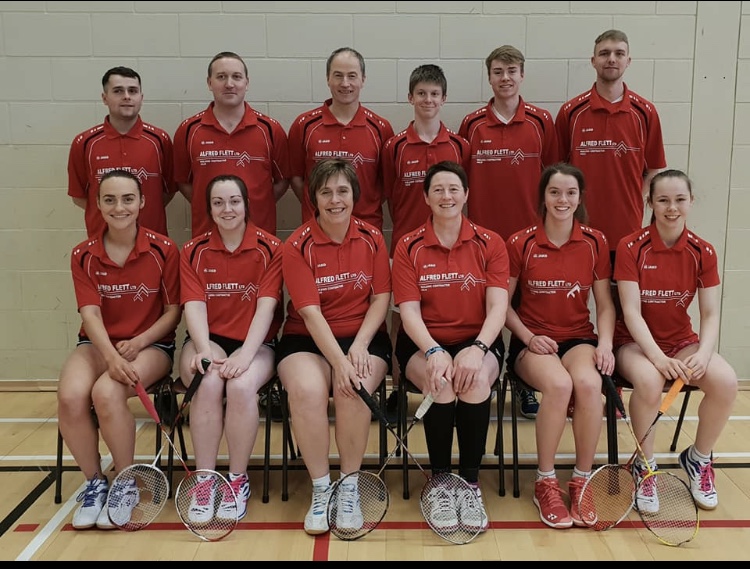 The Orkney Singles Championships were also held before Christmas and Liam Delday won against Matthew Reid and Rebecca Reid won against Joanne Pottinger there were many competitive games played.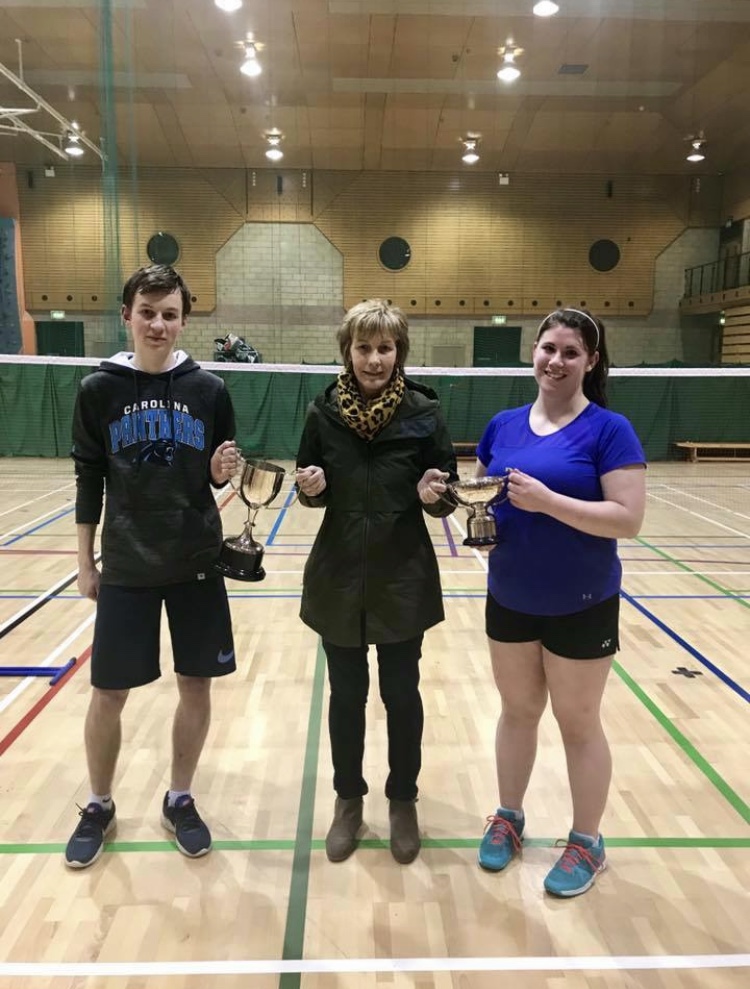 Tom Lambert our coach from Aberdeen has given the Island Games squad a training plan to go through while they are training, this helps to be able to train even if he is not able to be there. The under 15 badminton team are up for junior team of the year at the Orkney Sports Awards that is very promising for the future of Orkney badminton. Rebecca Reid is also up for volunteer of the year for helping couch some of the youngsters. She is able to help to explain the training plans and things that Tom Lambert sends up.