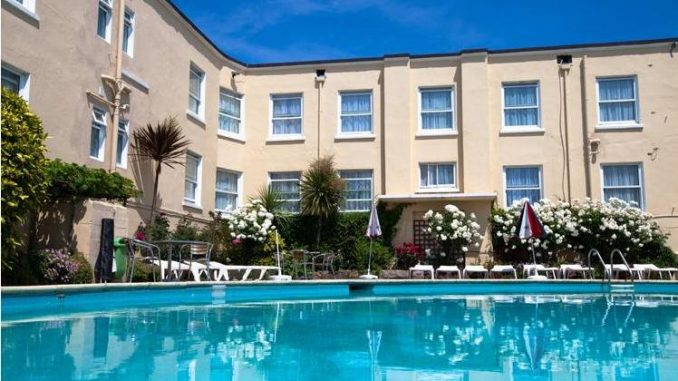 Orkney's NatWest Island Games squad is set to have its own team hotel at the 2015 games in Jersey. The local Games Association has booked 120 beds at the Hotel Metropole in St Heliar for the event in June next year.
It's hoped the move will help develop a strong team spirit, with squad members being based together for the duration of the Games, which are expected to attract nearly three thousand competitors.
With accommodation in Jersey during the event being booked up fast, the Orkney Island Games Association has decided to act quickly to get the best deal possible.
Although Jersey is more accessible than the previous Games in Bermuda, the cost of travelling is still expected to be more than £800 per person.
The Orkney team travelling to Jersey is set to be one of the largest ever sent to the Island Games since its launch in 1985. At the moment twelve sports could be represented, although that figure could change as the planning process continues.
OIGA Chairman, Robbie Fraser, said: "In recent years Team Orkney has been spread across a number of sites in host islands, but this time the Committee wanted to try something different and bring the squad together as much as possible. We want to try and foster a real team mentality and we hope basing everyone together will help promote that".
The Hotel Metropole features indoor and outdoor swimming pools, a games room and a gymnasium. Although 120 beds have been reserved for Team Orkney, a number could be available for travelling supporters if the final squad is reduced over the next thirteen months.
Anyone who would like to find out more about travelling to Jersey for the 2015 event should get in touch with any of the OIGA members on the contact page of Association's website