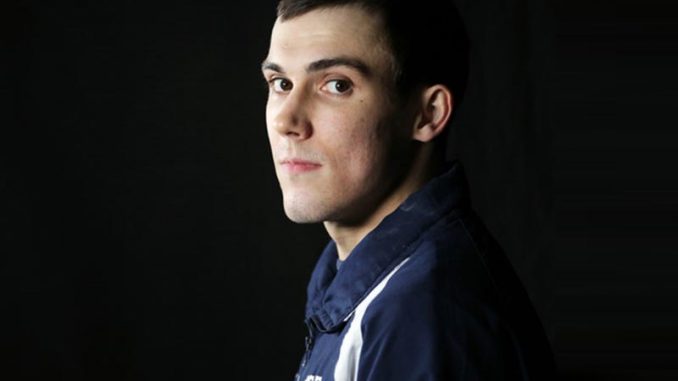 Orkney Athletic Club are delighted to announce that the Club has appointed a new Development Officer!
Sam Hunter comes to OAC with a wealth of experience gained in the field of gymnastics. He competed in the British gymnastics team and went on to coach the male British Gymnastics squad as the National Development Coach. He has worked with clubs all over the country to support excellence in coaching and athlete development and has also coached in Australia. Sam and his wife Kirsty (also a gymnastics coach and former gymnast) have moved to Orkney – if you see them at training and competitions please make them feel welcome!
Sam will be working with us to develop and strengthen our coaching team, and to build it for the future so the Club can continue to grow and improve our offer to athletes of all ages. We look forward to working with Sam at this exciting time in the Club's development.
Orkney Athletic Club is very grateful to the sponsors whose funding has made this role possible: Scottish Athletics, Sportscotland and Cooke Aquaculture Scotland.